Current Issue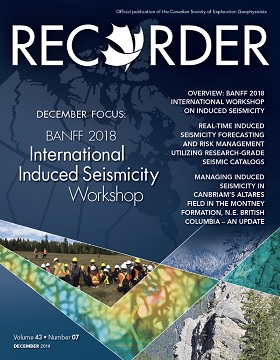 Highlights:
Highlights include articles discussing the focus topic of "Banff 2018 International Induced Seismicity Workshop" and the 2019-2020 CSEG Election Candidates.
Recent Articles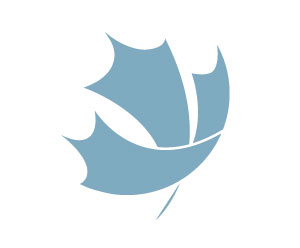 Wendell Pardasie
Microseismic monitoring in the oil and gas industry is the process whereby typically low magnitude seismic events (below ~1 moment magnitude) are detected and located in the subsurface during hydraulic fracturing utilizing downhole, surface or shallow subsurface arrays. Many definitions have used wording such as small scale or micro earthquakes… continue reading.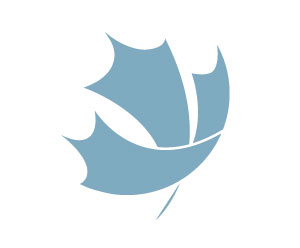 Shawn Maxwell
For the last several years there have been numerous technical workshops on injection-induced seismicity which, looking back, serve as snapshots documenting the rapid evolution in our understanding of this important topic. With time, the tone of these workshops has changed in step with advancement by industry, regulators and academics managing… continue reading.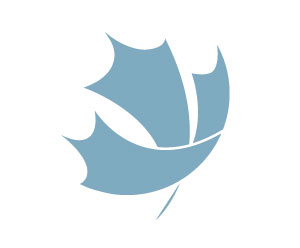 Shawn Maxwell, Devin Garrett, Paige Mamer and Atena Pirayehgar
A magnitude-based, traffic light protocol is the most common mitigation approach to injection-induced seismicity, adopted by both regulators and operators throughout North America. Despite challenges associated with a protocol based on an estimate of seismic source strength, magnitude-based protocols still prevail over alternatives such as using measured ground motions. Regardless… continue reading.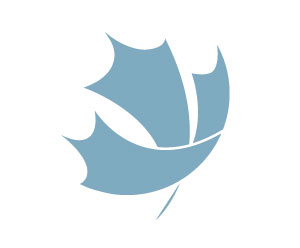 Brian Wm Schulte
"Induced seismicity" refers to a seismic event that is caused by pore pressure and stress change associated with human activity (Boroumand and Maghsoudi, 2016). The maximum magnitude of induced earthquakes is smaller than what is seen with natural earthquakes (Metz et al., 2017); they tend to occur in swarms (Metz et… continue reading.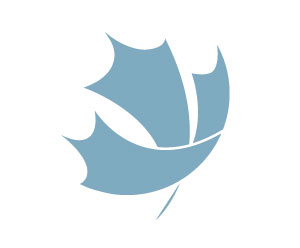 John L.J. Duhault
While the CSEG Board of Directors would not consider themselves "sentries" they are however, custodians of the not-for-profit association: Canadian Society of Exploration Geophysicists, your society.
...
continue reading
.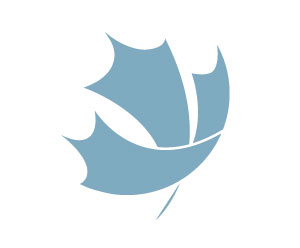 D. Gray, D. Todorovic-Marinic, G. Larson, J. Zhang, D.J. Naidu, M. Letizia, K.A. Wagner, and M. Palka
...
continue reading
.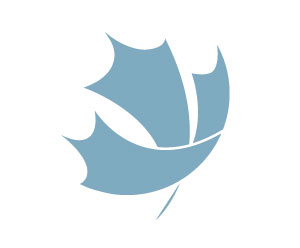 Neda Boroumand, David Henley and Amanda Hall
Ken Duckworth, retired Professor of Geophysics at the University of Calgary, died peacefully on the evening of February 18, 2018 at the Foothills Hospital.
...
continue reading
.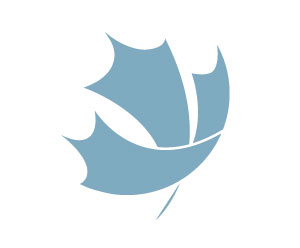 Ann Mooney
It is with great sadness that we share with you the passing of Peter Boyd, co-founder of Arcis Corporation.
...
continue reading
.
Recent Interviews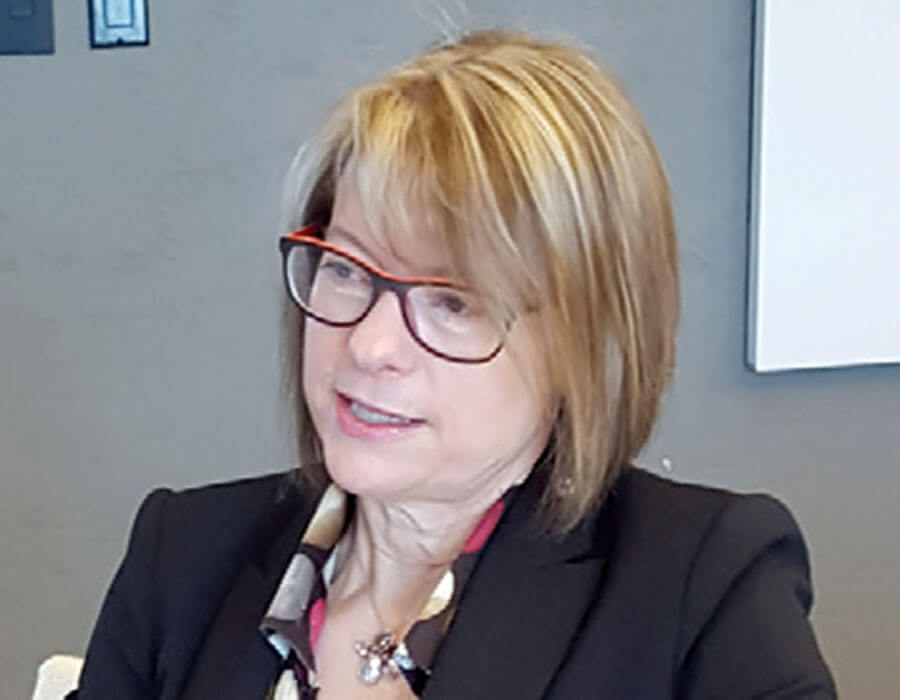 Laurie was the 2017 CSEG Distinguished Lecturer, and is also the recipient of the 2017 CSEG Honorary Membership Award for her many technical contributions to geophysics.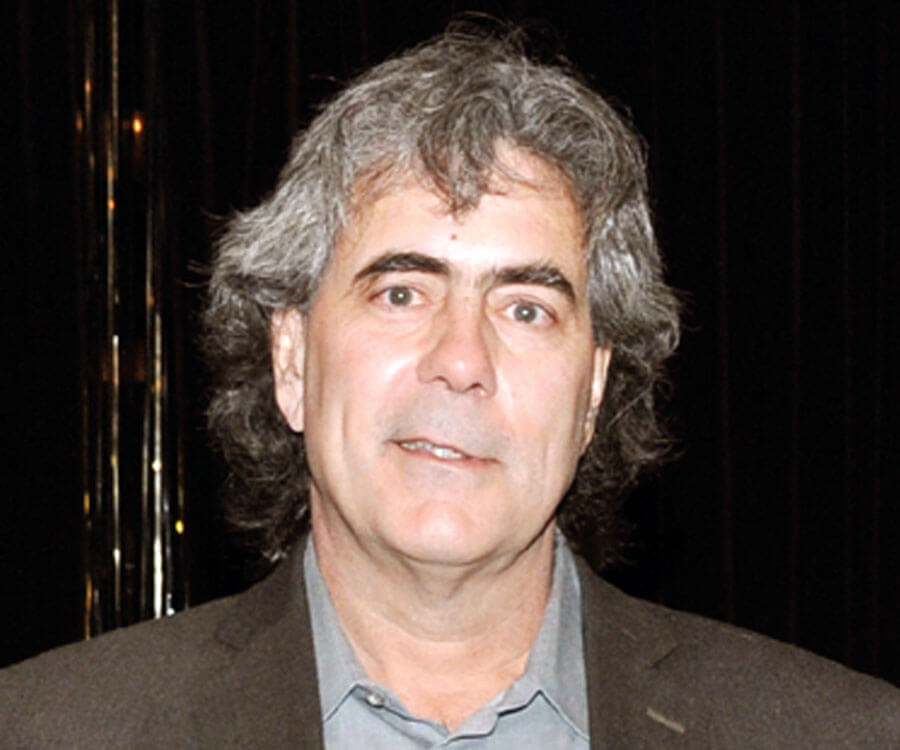 Paul Hatchell is Shell's principal technical expert for 4D reservoir surveillance, and 2017 SEG Distinguished Lecturer.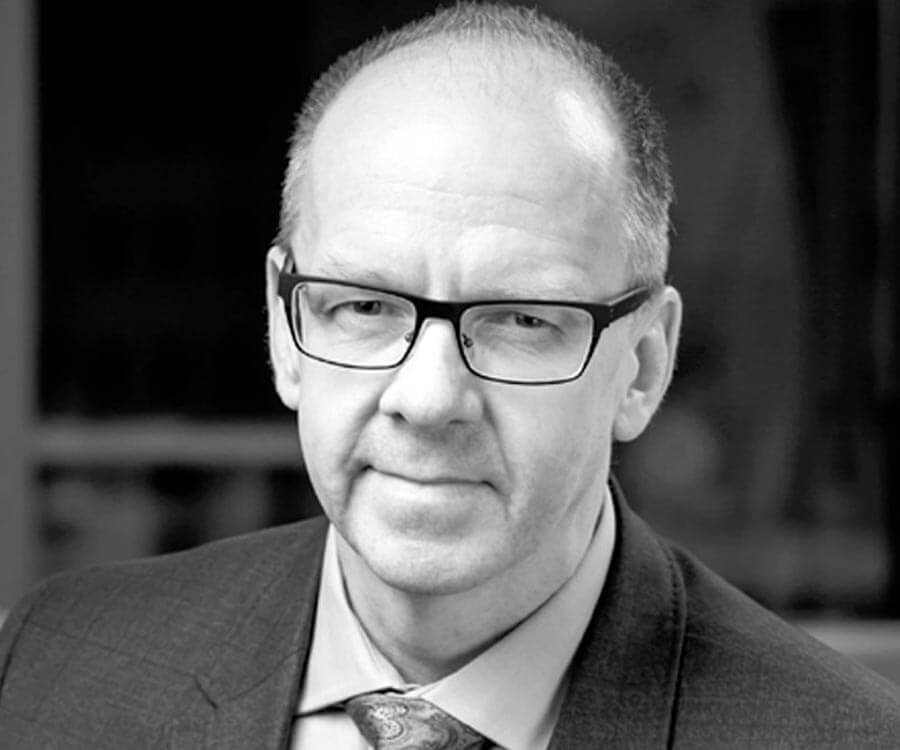 Jonathan Matthews is Director, Greenhouse Gases EPA at COSIA, and discusses improvements made in water use, tailings management, reclamation and GHG sequestration.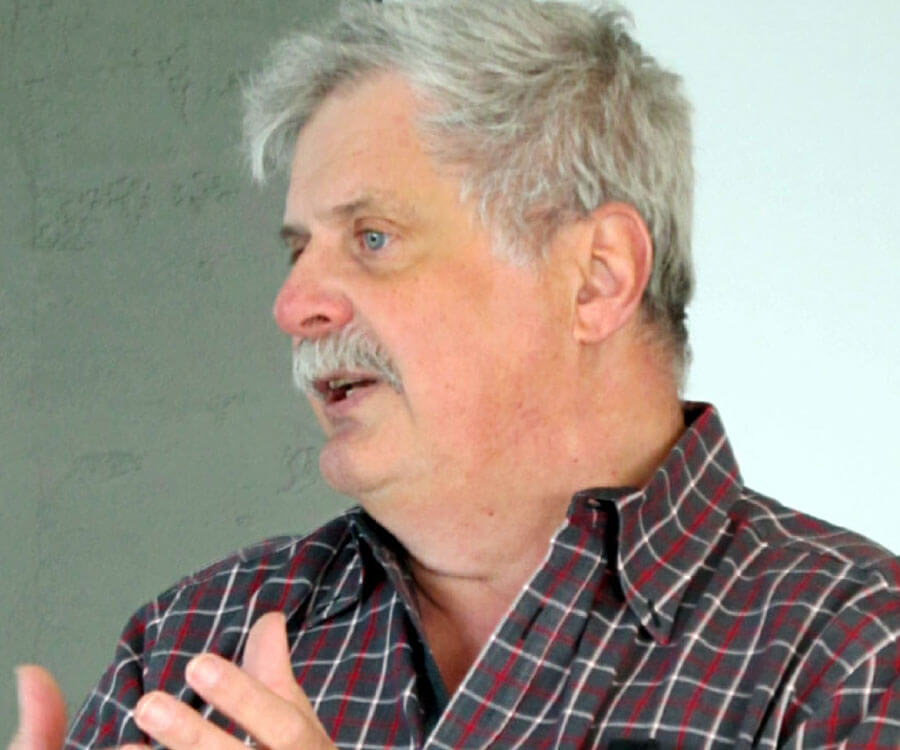 Eric von Lunen is an experienced geophysicist who is known for his reservoir characterization expertise for conventional, as well as low porosity/perm unconventional plays.