Current Issue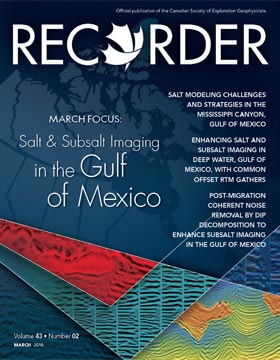 Highlights:
Highlights include articles discussing the issue focus topic of "Salt & Subsalt Imaging in the Gulf of Mexico", 2017 GeoConvention Best Papers, Reports to Members about the UofC Student Exploration Geophysics Association (SEGA), and a 2017 Recap of the Emerging Professionals Program (EPP).
Recent Articles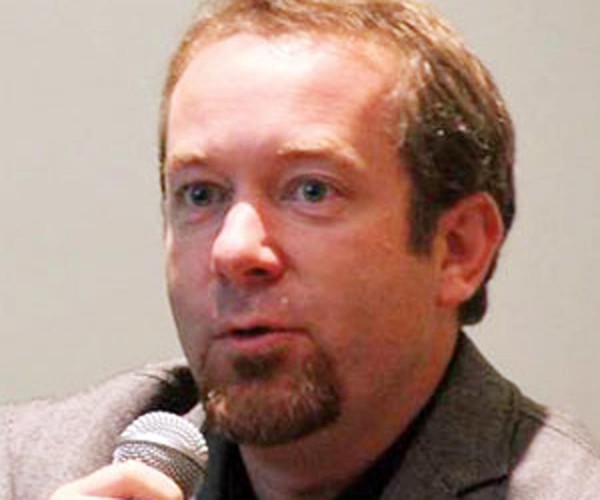 Focus Article
October 2017
Rob Holt
This month we feature four articles on different aspects of seismic processing. As a whole they capture many of the recent advances in the field of seismic processing, which slowly but surely evolves as time goes by.
...
continue reading
.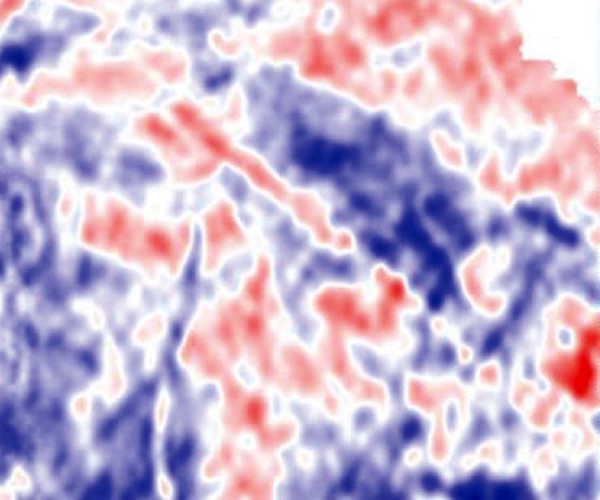 Focus Article
October 2017
Mark Ng and Dan Negut
For many reasons, such as acquisition limitations, economic constraints, and merging data of various shooting parameters from different vintages, seismic data needs to be regularized, upsampled, reconstructed and interpolated. Furthermore, a common deliverable of interpolation is regularized prestack data which will improve many state-ofthe- art inversion processes and migration imaging.
...
continue reading
.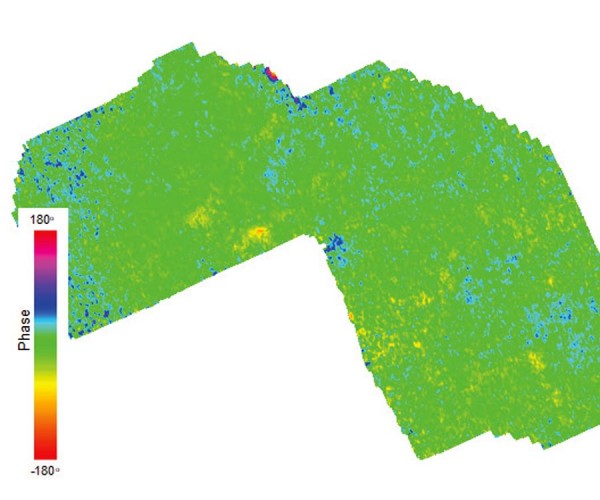 Focus Article
October 2017
Regan Kennedy, Josh Curtis, Greg Staples and Kristof De Meersman
In any processing flow countless parameter choices are made, including which processes to apply, what order to apply them in, and how to parametrize them. In seismic processing, many different but sound choices can all produce similar images. These similar images may not be geologically equivalent when examining all products… continue reading.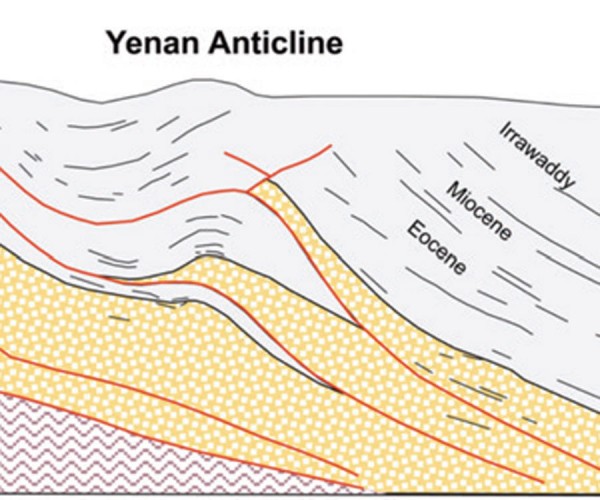 Focus Article
October 2017
Rob Vestrum, Christophe Gonguet and Tim MacArthur
Understanding the local structural styles and sedimentary sequence is key to constraining depth-migration velocity models in structured onshore seismic data. Judicious application of geologic constraints in the model building resulted in compelling imaging improvements on 2D seismic in this structurally complex area.
...
continue reading
.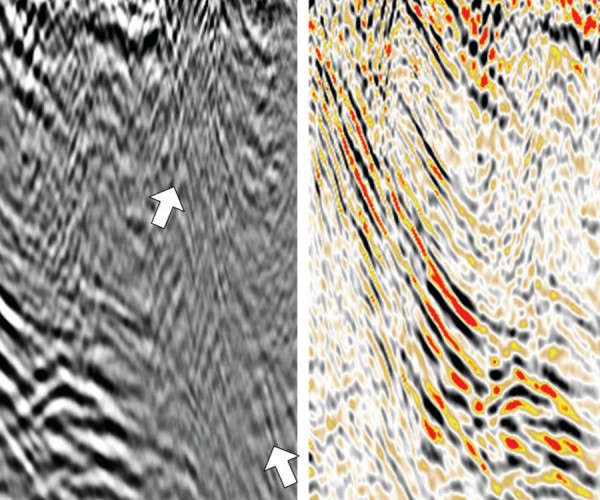 Focus Article
October 2017
Rob Holt
Seismic data enables us to visualize the subsurface in three dimensions with sufficient vertical resolution to identify all but the thinnest of our oil and gas reservoirs. Using seismic data, interpreters map changes in reservoir depth, thickness and character between well locations, and identify the larger faults that create potential… continue reading.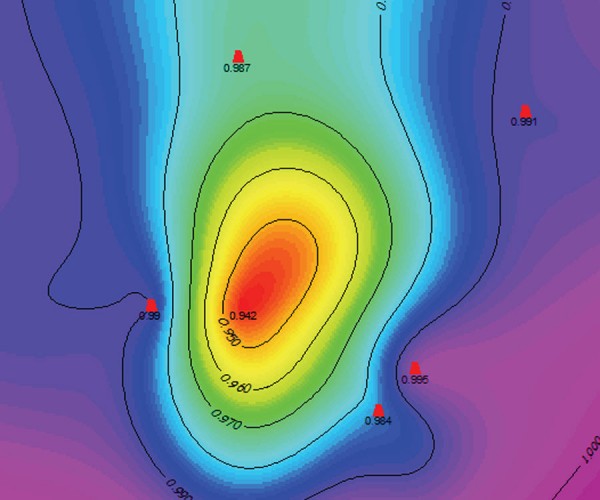 Robert Pickering
The current method(s) of converting seismic time data to depth are methods created to work-around the lack of access to an adequate volume of velocity data. Access to sonic velocities provides the opportunity to move all variables of the depth equation into the depth domain where mathematically and geologically correct… continue reading.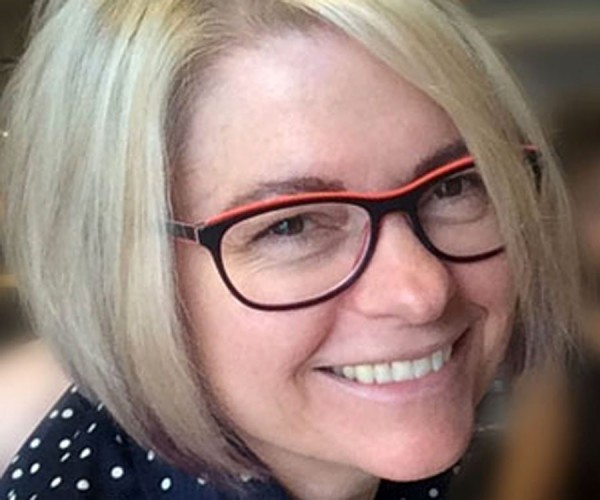 Laurie Weston Bellman
It dawned on me about two months after accepting this role as the 12th CSEG Distinguished Lecturer that, aside from being an honour to be chosen, it might be a significant commitment. Dr. Don Lawton (2016/2017 CDL Committee Chair and 2013 CSEG Distinguished Lecturer) had sent out 30-plus emails, copying… continue reading.
Recent Interviews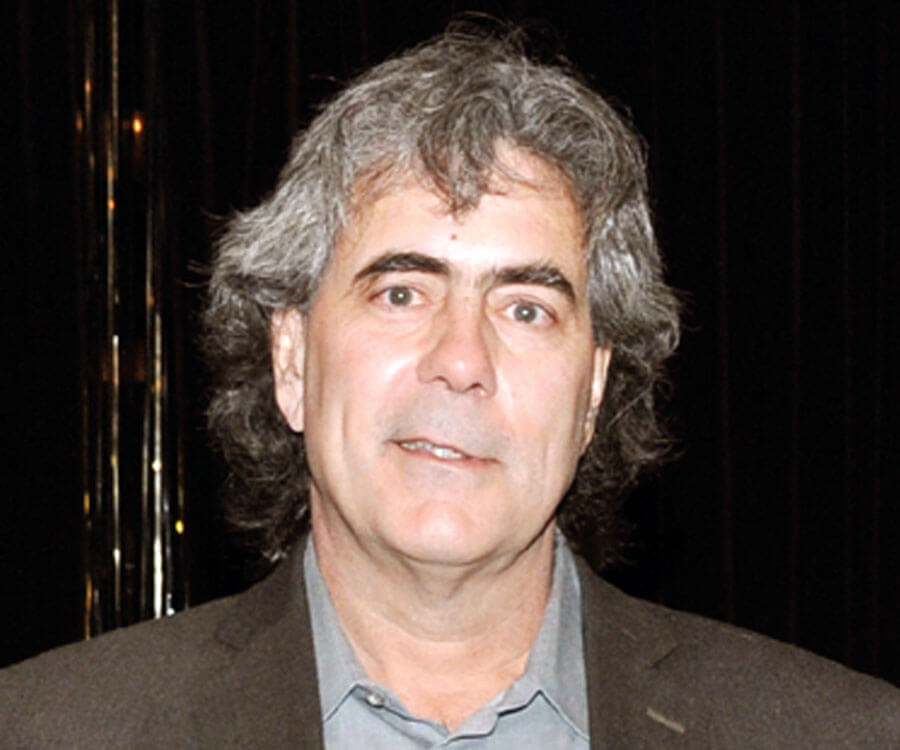 Paul Hatchell is Shell's principal technical expert for 4D reservoir surveillance, and 2017 SEG Distinguished Lecturer.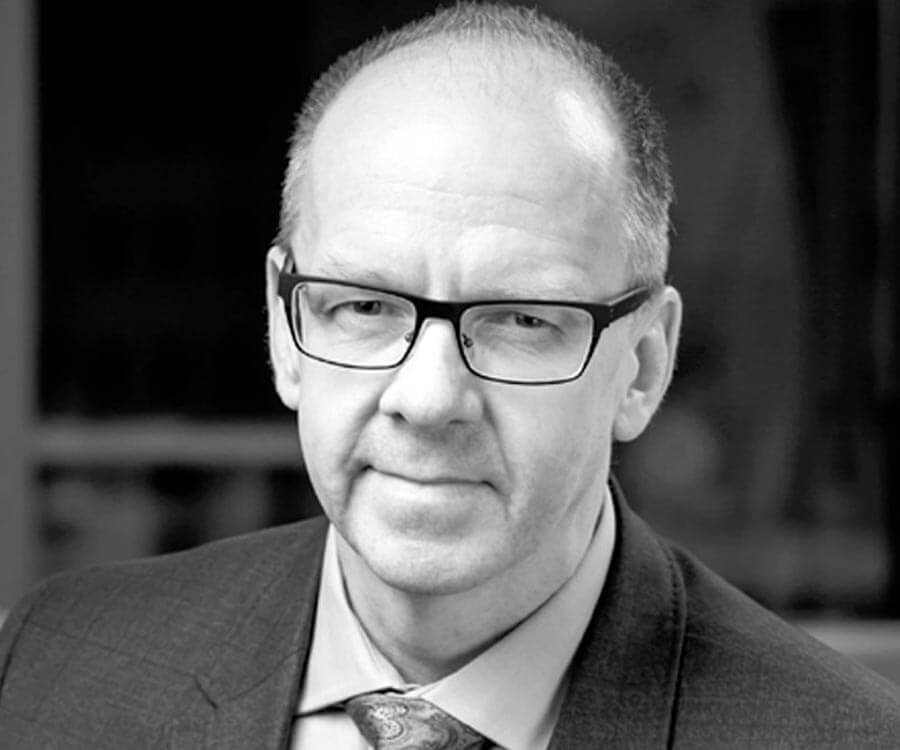 Jonathan Matthews is Director, Greenhouse Gases EPA at COSIA, and discusses improvements made in water use, tailings management, reclamation and GHG sequestration.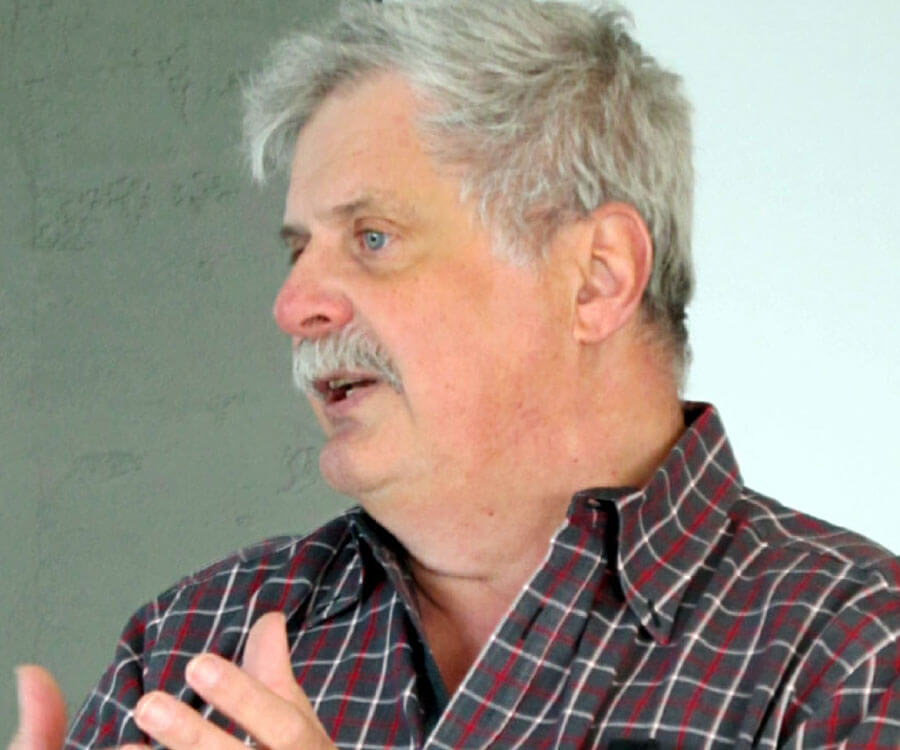 Eric von Lunen is an experienced geophysicist who is known for his reservoir characterization expertise for conventional, as well as low porosity/perm unconventional plays.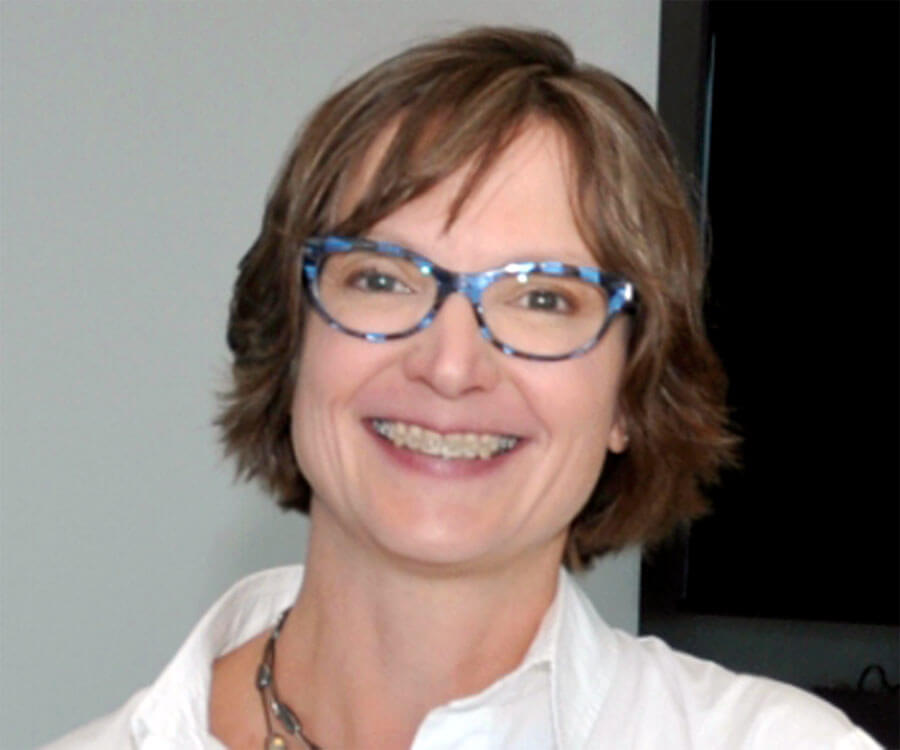 Amy Fox has been involved in geomechanical consulting in the oil and gas industry for more than 15 years. She has worked for GeoMechanics International (GMI) in California and Houston, and later when it became part of Baker Hughes in Houston and Calgary. Subsequently, she was the Geomechanics Director at Canadian Discovery Ltd., Calgary. Now she is President and co-founder of Enlighten Geoscience Ltd., Calgary.