Recent Articles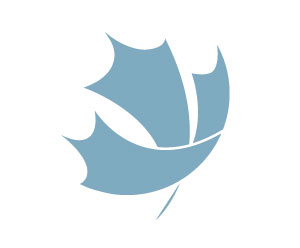 Brian Schulte
Welcome to the printed GeoConvention edition of the RECORDER. The focus is "Data and Data Management". It is amazing how many articles were gathered by Special Coordinator Trudy Curtis and Technical Editor Kristy Manchul. Trudy and Kristy began gathering material for this back in October. As with all our editions,… continue reading.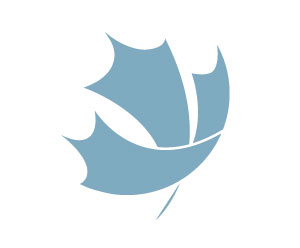 Floy Baird and Sue Carr
It's 1965, and a new standard is being rolled out in the Canadian petroleum industry. Designed by industry, for industry and adopted as a standard by the Canadian Petroleum Association (CPA), it became known as the CPA UWI (unique well identifier). In 1965, Lester B. Pearson is the Prime Minister… continue reading.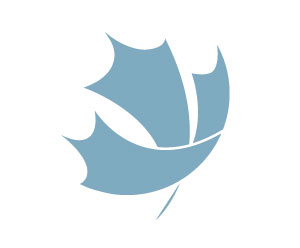 Marc J. Boulet
Although there is an exponential increase in data collection within oil and gas companies, access to the data for meaningful subsurface interpretation is constrained by the limited toolkits many geoscientists have at their disposal. We propose some methodologies and open-source software tools that can provide more efficient access to structured… continue reading.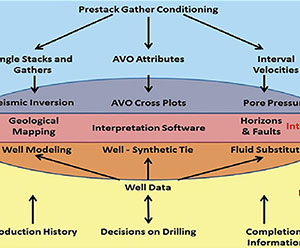 Brian Wm. Schulte
E&P companies are looking at data differently than they did in the past. The reason why they are doing this is because data drives big economical decisions, including the sanctioning of a new play, which is when the Board decides to spend a large amount of money on the development… continue reading.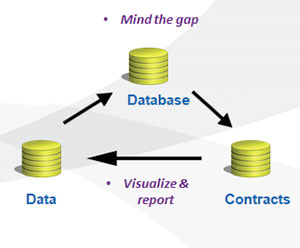 Sue Carr and Trish Mulder
Geophysical data compliancy means only using data you are entitled to use for an implicitly defined purpose and timeframe. Geophysical / seismic data is complex, as it is an image of a defined position on the earth. That representation is multi-dimensional, multi-faceted and geographically based consisting of raw and interpretation… continue reading.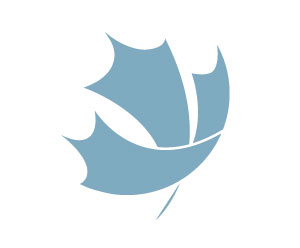 Trudy Curtis
Attenuation refers to the degradation of signal strength as it decays over time, across distance, or through interference. Working out what causes attenuation takes lots of time and patience. But it's worth the effort to solve the problem, because doing so strengthens customer trust and loyalty.
...
continue reading
.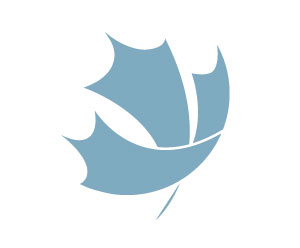 Gary Roy
CGG Smart Data Solutions, like many other service providers in the E&P sector, has seen a transformation of data management from a support function to a value generator for our clients. Companies are expecting service providers to deliver solutions to enable their E&P digitalization strategies, as they move towards adopting… continue reading.
Recent Interviews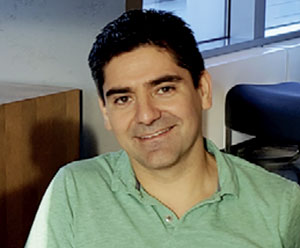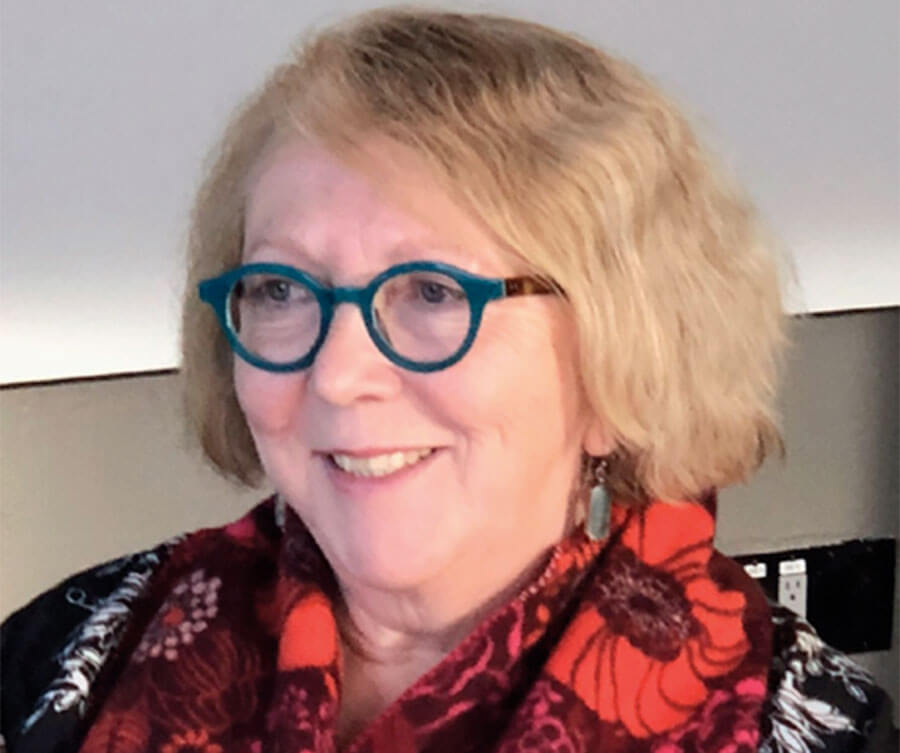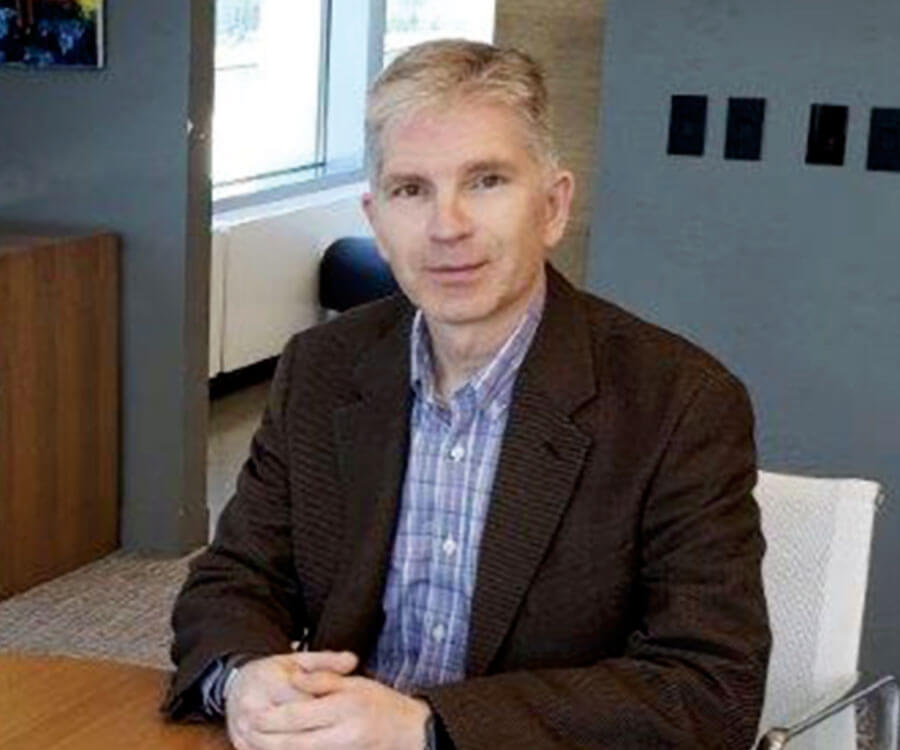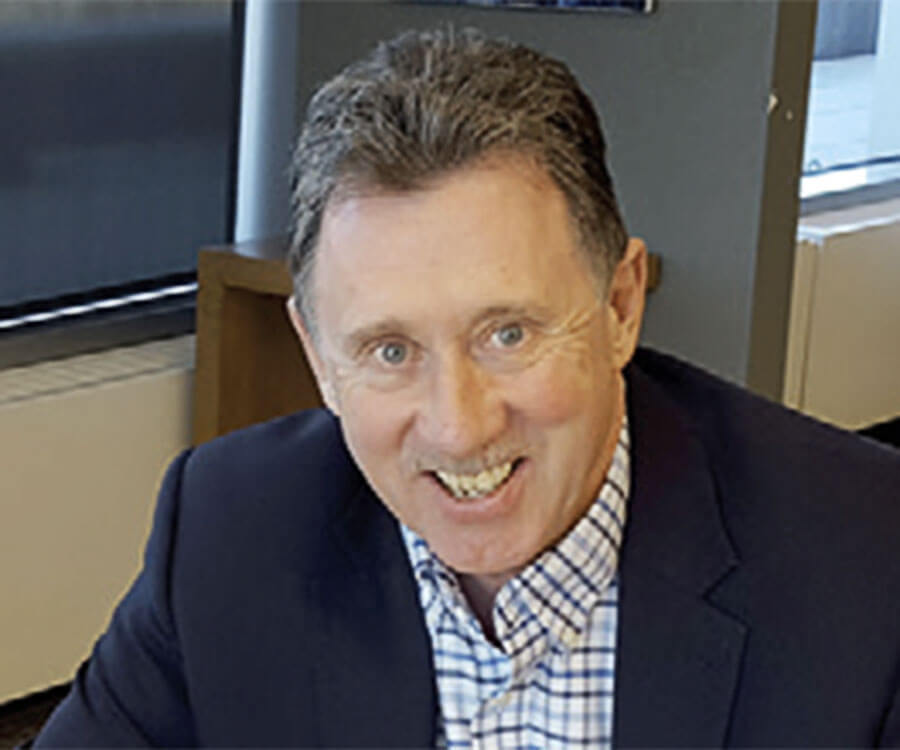 With more than 35 years of industry experience behind him, and spending many years working at Mobil, Exxon-Mobil, Anadarko, Esprit Energy Trust, John has extensive technical experience in the international basins as well as the WCSB.