Current Issue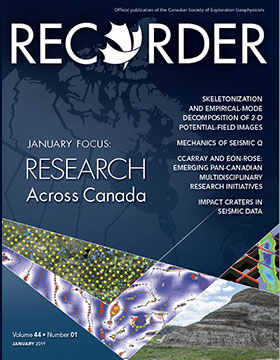 Highlights:
Highlights include 4 focus articles discussing the topic of "Research Across Canada", Airborne EM: Peace Project, BC and CSEG Education Reports.
Recent Articles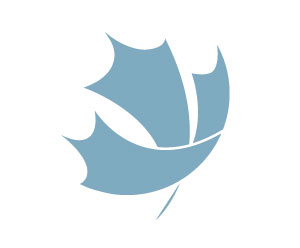 Focus Article
September 2018
Oliver Kuhn and Neda Boroumand
The original vision for this RECORDER edition's theme was that we would feature a collection of articles that focused on new, leading edge geophysical technologies in applied use. We fell short of that goal, and that is probably because entirely new geophysical technologies are rare, and most of what is… continue reading.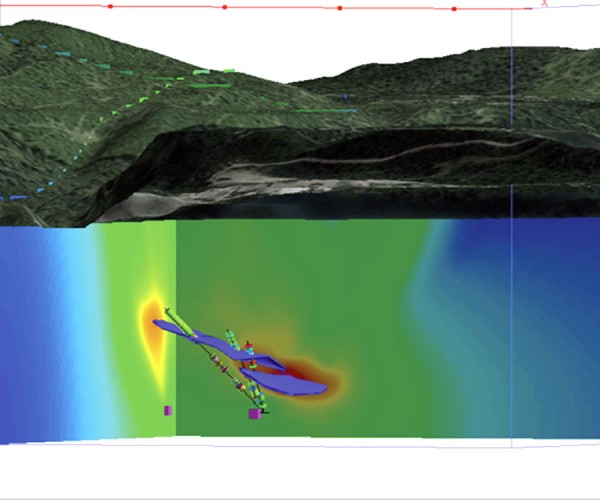 Focus Article
September 2018
Doug Schouten
Muon geotomography is a novel density measurement technique based on the absorption of cosmic ray muons in the ground. Naturally occurring cosmic ray muons emanating from the upper atmosphere lose energy as they penetrate the earth. These muons are absorbed at a rate that is proportional to the density of… continue reading.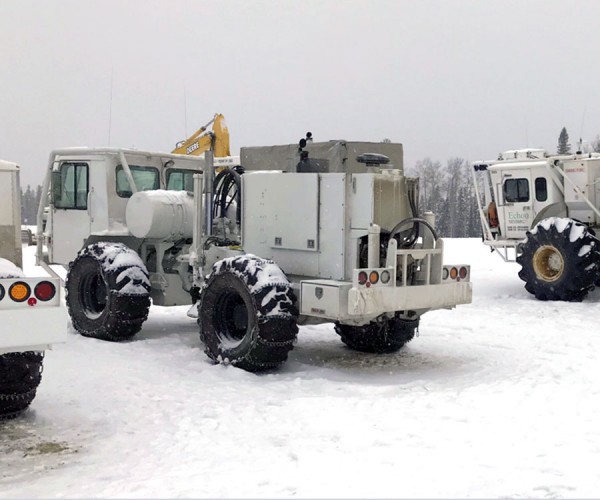 Focus Article
September 2018
Andrea Crook
Over the past 10 years, land seismic acquisition has changed significantly. Nodal/cable-less systems have broadly replaced cabled systems, vibroseis sources have replaced explosive sources even in areas with difficult terrain, and high-density seismic programs are becoming commonplace. This article, based on the Chief Geophysicists Forum presentation "Top 5 Innovations in… continue reading.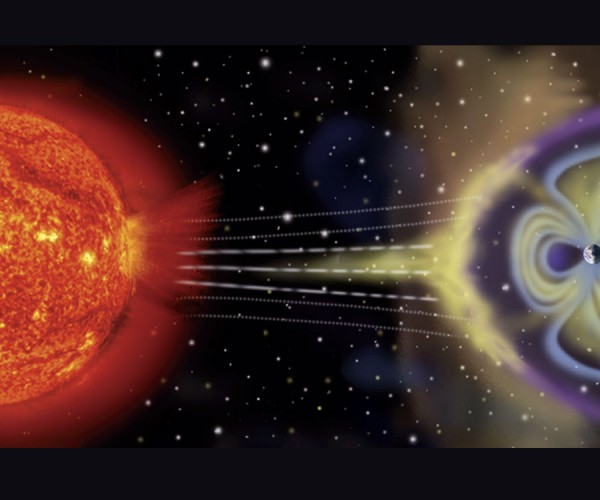 Focus Article
September 2018
Robert Hearst
The Schlumberger brothers were the first to use the direct current (DC) resistivity method for exploration in oil well boreholes in Russia during the 1920's. A unique phenomenon, now referred to as induced polarization (IP) chargeability, was noticed at the time, but not understood until simultaneous developments in both Russia… continue reading.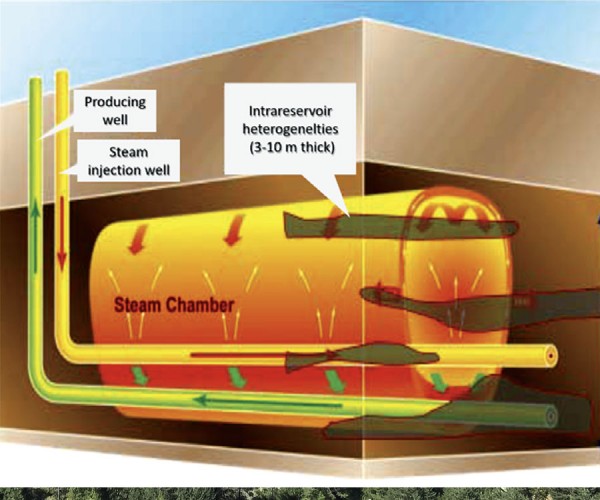 Focus Article
September 2018
Jinling Zhang, Kyle McMillan
In the Athabasca oil sands, lithology and fluid composition are typically better correlated with density than with other elastic properties, such as P- or S-wave velocity. Therefore, improving the accuracy of density estimates in oil-sands reservoirs has become one of the most important goals in quantitative interpretation, which integrates seismic,… continue reading.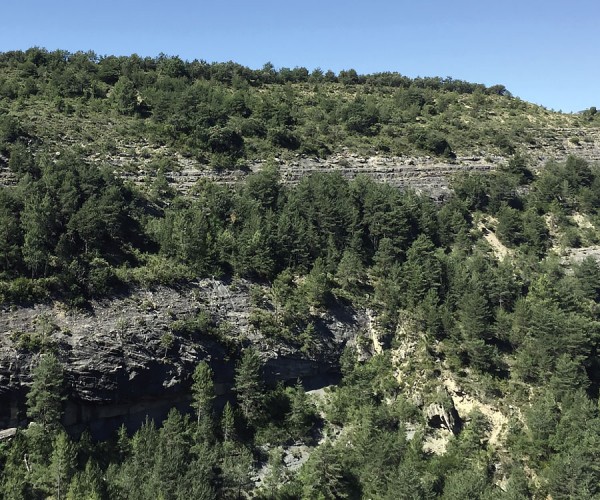 Adriana Gordon, Scott Keating, and Tyler Spackman
A course organized by the Geoscience Department of NTNU (Norway) took place in mid-June in Aínsa, Spain. Graduate students from NTNU, TUDelft (Netherlands) and the University of Calgary participated. Geological outcrops were used to provide an introduction to deep marine, shallow marine and fluvial sedimentary systems. Implications of these sedimentary… continue reading.
Recent Interviews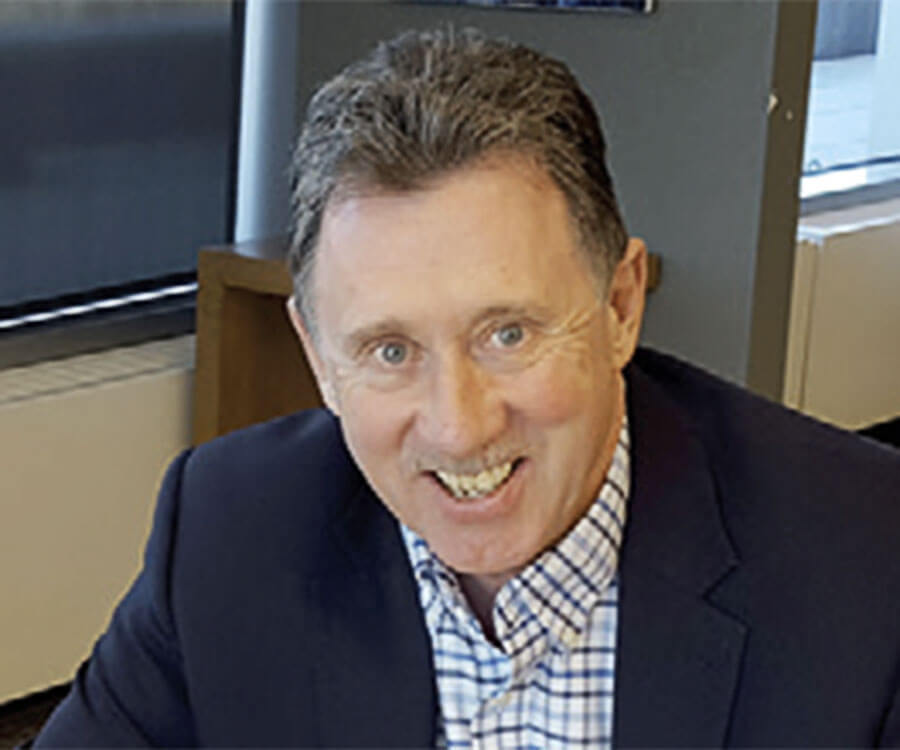 With more than 35 years of industry experience behind him, and spending many years working at Mobil, Exxon-Mobil, Anadarko, Esprit Energy Trust, John has extensive technical experience in the international basins as well as the WCSB.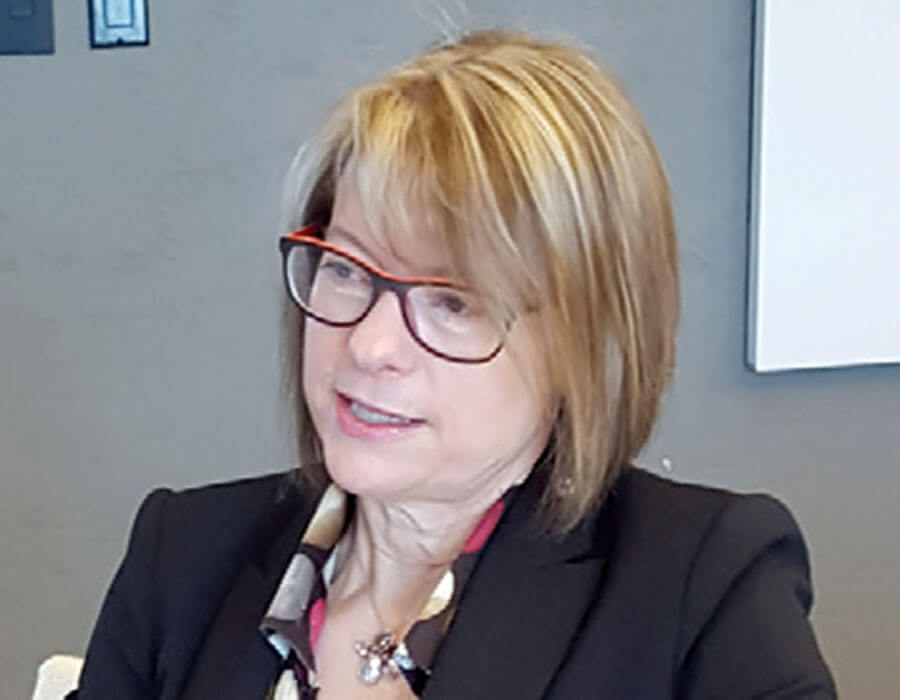 Laurie was the 2017 CSEG Distinguished Lecturer, and is also the recipient of the 2017 CSEG Honorary Membership Award for her many technical contributions to geophysics.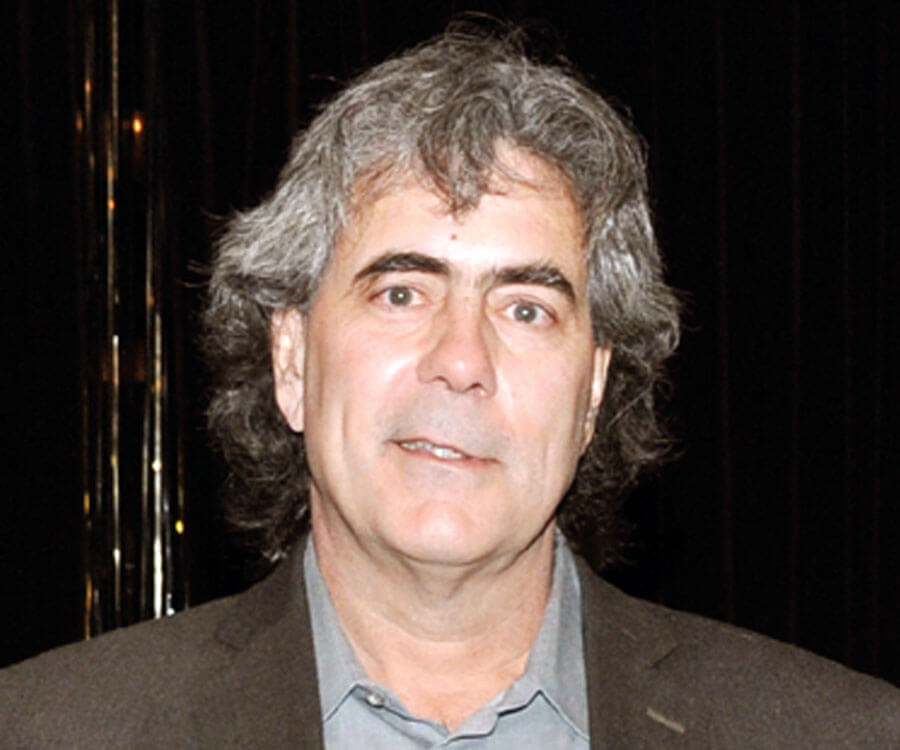 Paul Hatchell is Shell's principal technical expert for 4D reservoir surveillance, and 2017 SEG Distinguished Lecturer.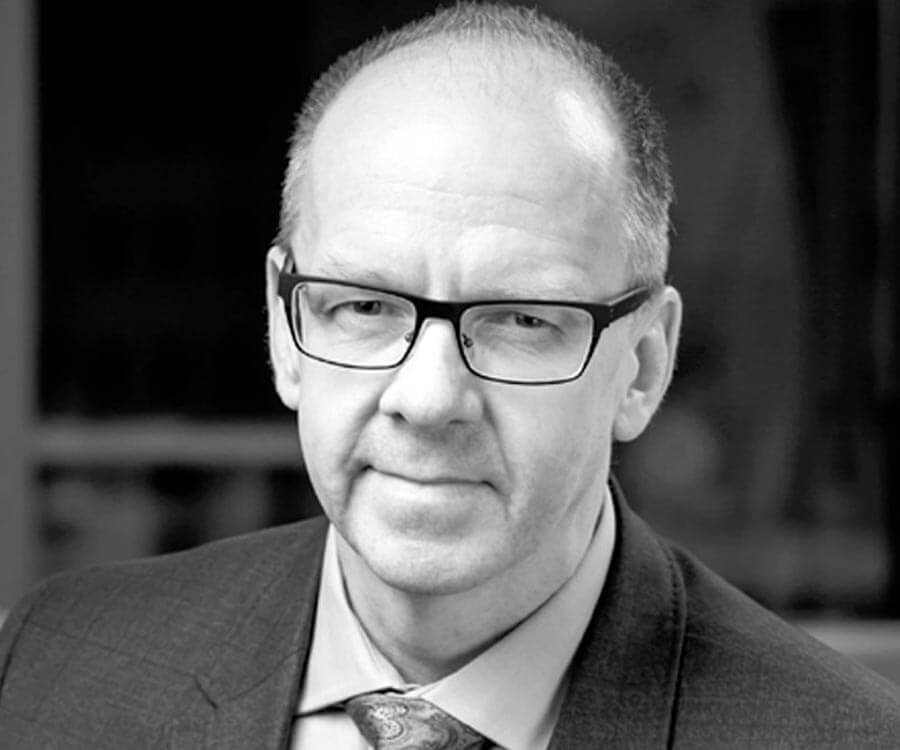 Jonathan Matthews is Director, Greenhouse Gases EPA at COSIA, and discusses improvements made in water use, tailings management, reclamation and GHG sequestration.