Happy April! This is a very special column for me. Kelly and I are in Orlando, Florida on our honeymoon. A formal announcement is below. The weather has been cold for Florida but a lot warmer than Calgary. By the time all of you read this column we will be back in Calgary and settling into married life. My last name and company name will remain Swalwell.
One thing we realized after our wedding ceremony is that out of 6 people, 3 were members of the CSEG and two members of the CSPG. So our society and our sister society were well represented.
WEDDING BELLS ARE RINGING...
Carmen Swalwell (Swalwell Resource Consulting Inc.) and Kelly Hrabi (Taqa North) would like to announce their recent wedding. Carmen and Kelly were married on February 25, 2010 at Kraft Azalea Gardens in Winter Park, Florida. Carmen and Kelly would like to thank Rob Vestrum (Thrust Belt Imaging) and his wife Tammy for celebrating their special day with them. They would also like to thank Ray Adams (Nexen Inc.) and his wife BettyAnn for coming to Florida to be with them on their special day.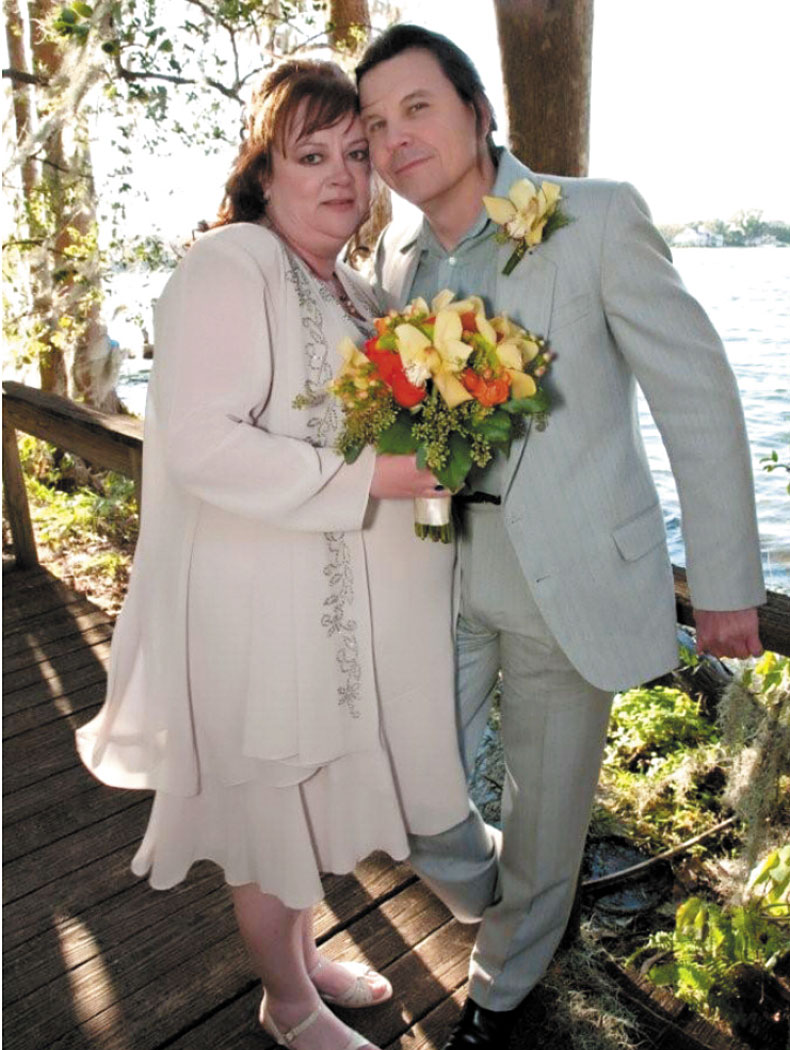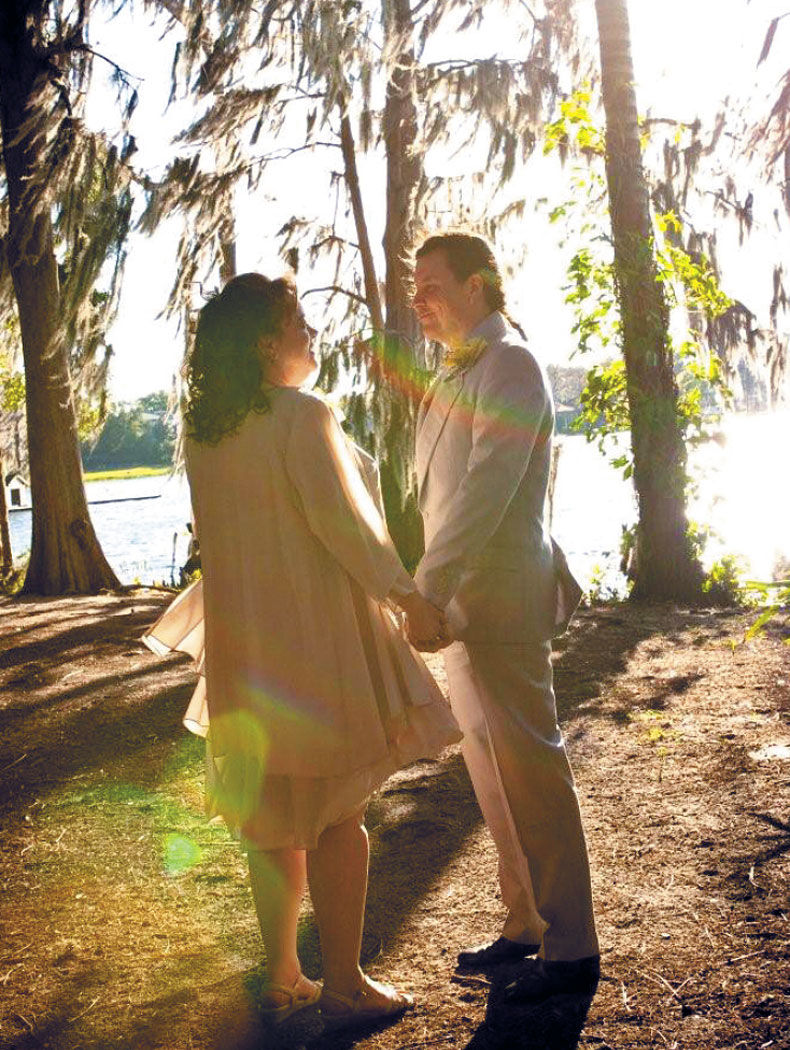 ON THE MOVE...
C.D. (Sam) Johnston of Johnston Seismic Consulting Ltd. has relocated his home base back to Canada, to Deep Cove, North Saanich, B.C. As such he may be available in the future for short term seismic interpretation and integration International and Canadian contacts in Calgary. He can be contacted at 778-426-4458 or johnstos@ shaw.ca
Ken Whitehouse would like his friends and colleagues to know that he has taken the position of Marketing Manager at GSI / Precision Seismic. Please call Ken for any processing or data requirements you may have, or just to chat. Ken can be reached at 403.514.6285 or kwhitehouse@geophysicalservice.com.
THE STORK HAS ARRIVED...
Pierre Marchand (Harvest Energy) and Cinnamon Bond are pleased to introduce their second little "bun", Sophie Alice, born on October 3 weighing in at 3.6Kg (7lbs15oz) and measuring 50.8cm (20in). Her big sister Emelia Claire, who was also in the RECORDER, loves her so much and together they love to laugh.