CSEG Awards at the highest level were presented at the CSEG Symposium on April 6th, 2017. As a society, we recognised the contributions of five individuals and one company that have significantly impacted our society and the profession of geophysics. We congratulate the award winners and encourage you to read the full citations available online.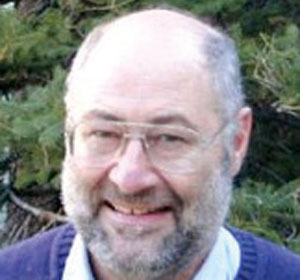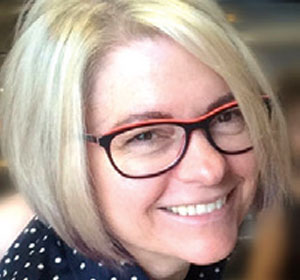 HONORARY MEMBERSHIP
Laurie Weston Bellman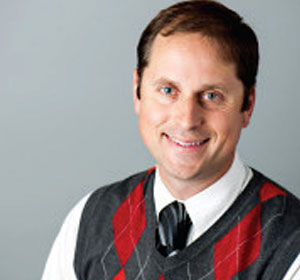 MERITORIOUS SERVICE
Stephen Kotkas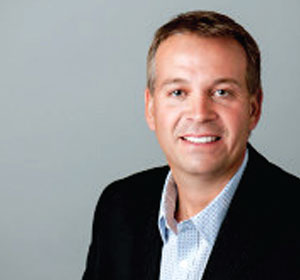 MERITORIOUS SERVICE
Trent Olson
TECHNICAL ACHIEVEMENT
Stewart Trickett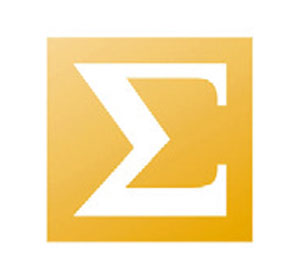 SPECIAL COMMENDATION
Sigma Exploration
The CSEG award category of Outstanding Volunteer was introduced in 2016 to allow CSEG members to recognise their peers for an outstanding effort during that year. We thank all of our volunteers for their time and effort throughout 2016, and recognised them along with the 2016 Outstanding Volunteers at the volunteer appreciation event held on March 27th, 2017.
2016 Outstanding Volunteers