The CSEG Mentoring Program provides an opportunity for students to develop a mentoring relationship with industry professionals who can offer advice, provide a window into today's business realities, share experiences and provide career guidance. In order to achieve these goals, the Mentorship Program objectives are as follows:
Develop the next generation of great geoscientists
Help students develop strong, long-term relationships with their mentor
Ensure that students assess their goals and conduct industry research before meeting their mentor
Provide the tools and support that a student needs in order to be prepared in the business world
This last year was awesome. We have a number of individuals who have been nominated for mentor and mentee awards within our program. We are proud to have them as participants.
Mentee Nominees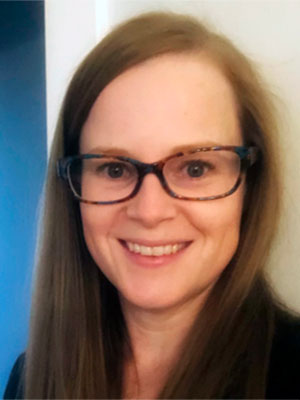 Ashlee Fudge: "The mentorship program is great. I have had the opportunity to learn about the many directions my career could take me. My mentors have helped me increase my professional network and become more involved in the Geoscience community. They have helped me navigate the industry as a female and I have seen my confidence improve."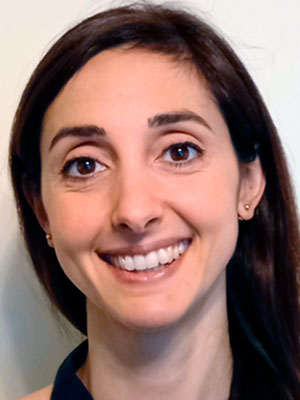 Fernanda Carozzi: "As a mentee at the CSEG mentorship program, I have gained valuable skills to develop my career as a geophysicist. My mentor has inspired me to enlarge my professional network and helped me understand the full potential of geophysicists in the current job market. As a mentee, I have enhanced technical skills outside my graduate program and learned valuable soft skills to transition to the private sector as a junior employee. I enjoyed being part of the CSEG mentorship program, and I am grateful to have met my mentor. Thank you, CSEG mentorship program for the invaluable learning opportunity!"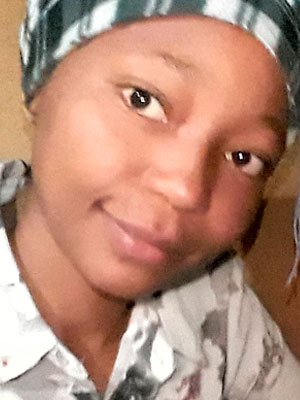 Sereh Wangari: "Its has been such a great experience of learning and relearning from my amazing mentor, I am grateful to CSEG and my mentor for the entire mentorship period."
Mentor Nominees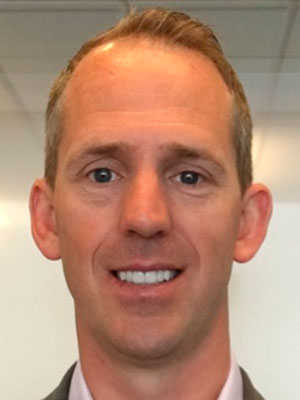 Simon Raven: "I enjoy being a Mentor because it gives me an opportunity to give back to an industry that has given me so much, and to support young professionals who are early in their career journey. I had some great mentors early in my career and it made a huge difference in my confidence and my pace of learning and growth. I also really enjoy showing young professionals and students that the industry is full of supportive people and is not as scary or intimidating as it may seem when first starting out."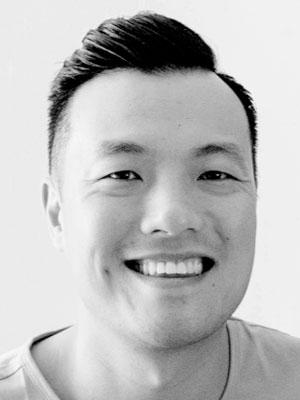 Matt Ng: "Mentorship is 100% mutually beneficial – it is vital to pass on knowledge and learn from each other to continue to further the evolution of our discipline."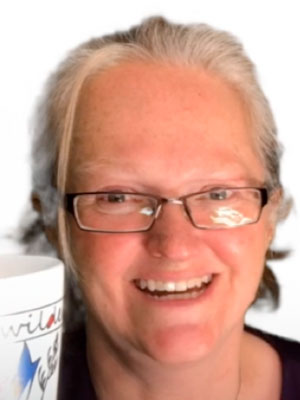 Rachel Newrick: "Mentoring is as valuable to the mentor as the mentee. New ideas, fresh insight and enthusiasm reinvigorate your own practices. Mentoring during Covid provided an opportunity to spend an hour at a time focused purely on someone else's goals. Providing small tidbits that spark ideas in mentees is extremely rewarding. Watching my mentee make great things from small suggestions was incredibly satisfying. The CSEG runs a great mentorship programme and I hope it continues to grow with the addition of mentors, mentees, volunteers and collaborative partners."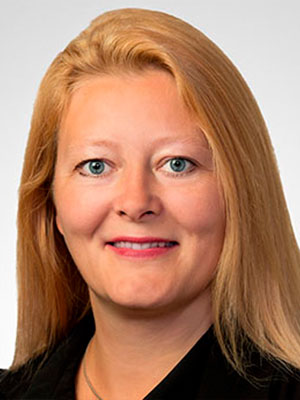 Nanna Eliuk: "Being a CSEG mentor is very rewarding and a great opportunity to get to know the next generation of inspiring geophysicists. Being able to mentor remotely during the past year has great benefits that made it possible to connect with students across Canada."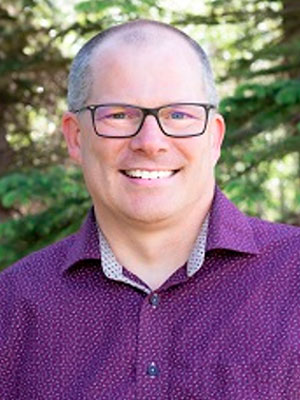 Ian Watson: "It is exciting and a privilege to mentor young and aspiring geoscientists. It is a time when we all need to share our hopes and fears, and have a friend to navigate these rapidly changing times. Together we learn and enhance our understanding the earth's resources, and how to responsibly use and care for them."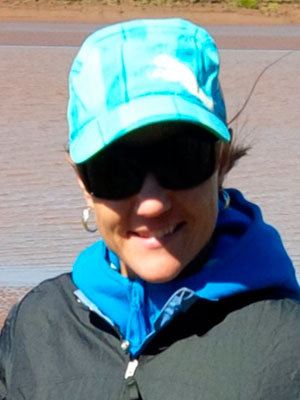 Julia McElgunn: "Mentoring was really interesting and fun. Not only was it a way to give back all the great advice and time others had given me, but I really enjoyed the conversations and understanding the challenges an incoming geoscience professional has. I found the level of introspective thinking fascinating."
Mentorship Committee
Nathan Fester
Dave Nordin
Mike Finn
Chris Bird
Stephen Kotkas
Jeff Calvert
Jordan Vandean
Ian Watson
Paige Mamer